About St. Charles School, Samaspur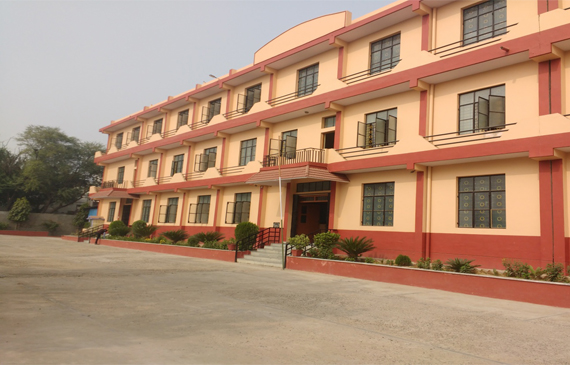 St. Charles school was established on 1st April 2005, in a village called Samaspur Khalsa, by the sisters of St. Charles Borromeo, Northern Province. It is an unaided minority institution open to children of all communities with a special responsibility of holistic formation of a child. The main aim of the school is to empower the women through girl's education, where the women's education was only 15%. We aim at inculcation of values in each student and Education is for social transformation. All the activities both curricular or co- curricular are arranged to realize the set goal.
The school strives to provide a quality education within a safe and caring setting and considers every student as a unique gift of God and has a positive approach to their welfare.