PRINCIPAL'S MESSAGE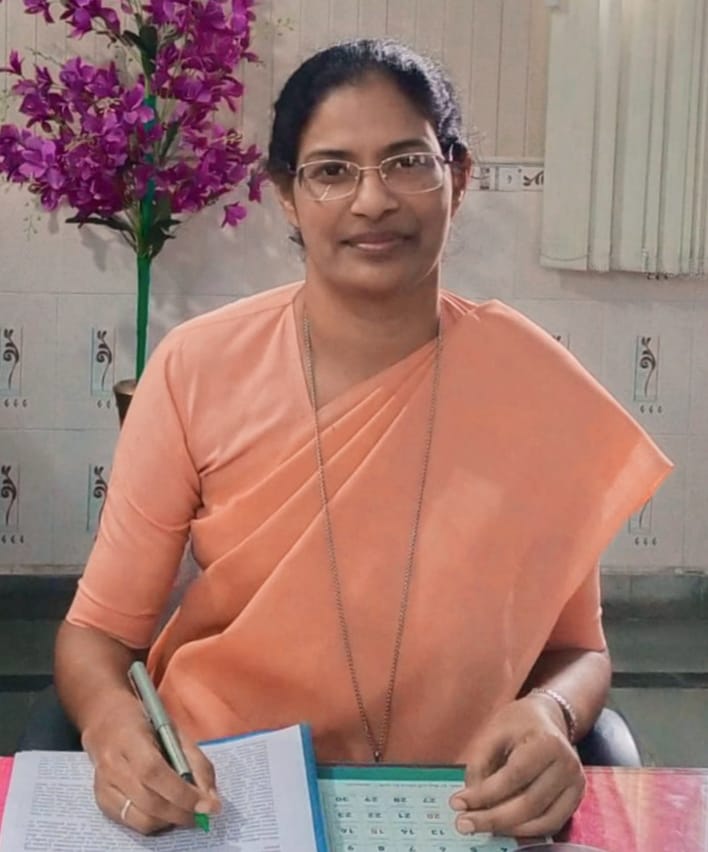 Dr.A.P.J Abdul Kalam said, "The purpose of education is to make good human beings with skill and expertise... enlightened human beings can be created by teachers." Education plays an important role in the development of an individual and making him/her a knowledgeable citizen. Education makes an individual self-reliant and contributes towards the development of the society and nation as a whole.
Education helps in unravelling the mystery of nature. It enables us to understand and improve the working of our society. It creates conditions for a better life.
St.Charles School, Samaspur Khalsa, New Delhi, is committed to imparting such education to all our students. We aim at forming a society wherein human rights are respected and principles of justice and equality are upheld. We impart spiritual, moral, academic and aesthetic values through formal and non-formal courses.
The parent –teacher trust and mutual understanding is a vital secret to a child's optimum development. A balance of education at home and school build's a student's actual learning. A good parent teacher relation leads the child to be positive towards attending the school.
It is when both the groups work together towards the same goal that we can find the expected outcome. Let us be role models in shaping our children's bright future. It is only through a close collaboration that we can achieve our goal of creating enlightened human beings and responsible world leaders.
- Sr. Clare Thomas